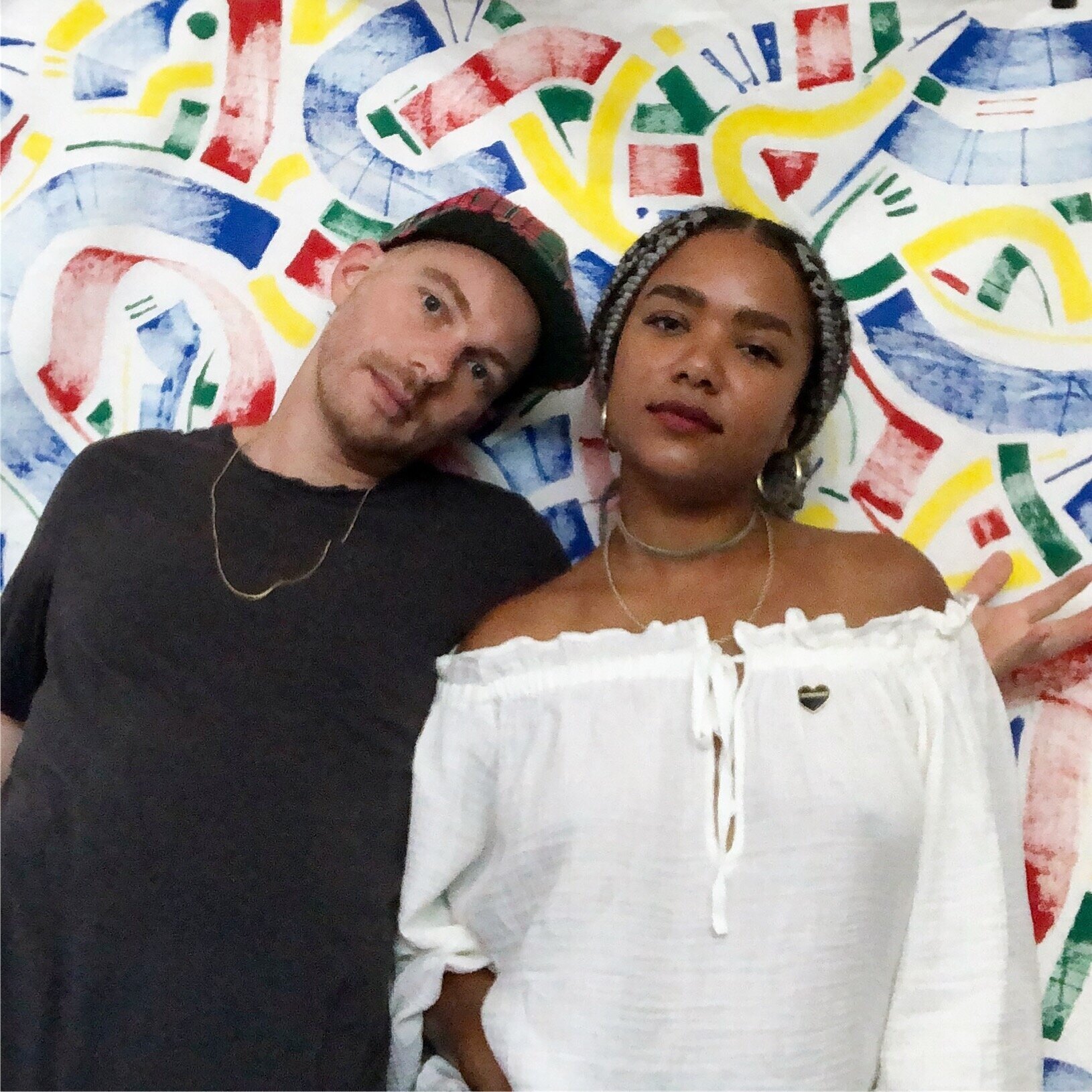 title
format
role
client
publication
contributors

Love Extremist S2 Ep1
Podcast
Interviewee
Love Extremist Radio
summer 2020
Ethan Lipsitz
Listen Here
In the first episode of Season Two of Love Extremist Radio, Ethan speaks with his friend and fellow Love Extremist Zion Estrada about the challenges and opportunities to take love seriously when it is so often informed by our traumas.
As an artist, teacher, producer and cultural commentator, Estrada offers her optimism alongside critiques of how love is expressed or avoided in our society and ourselves. Listen to her sad love song, "Please Be Mine" by Molly Burch,
here
.
Read her recommendations:
Conscious Loving
by Gay Hendricks PhD & Kathlyn Hendricks PhD;
Pleasure Activism
by Adrienne Maree Brown;
All About Love
by Bell Hooks; and
Homegoing
by Yaa Gyasi. This critical perspective will be an important theme in Season Two as we dive deeper into what gets in the way of love in our personal and collective experience.