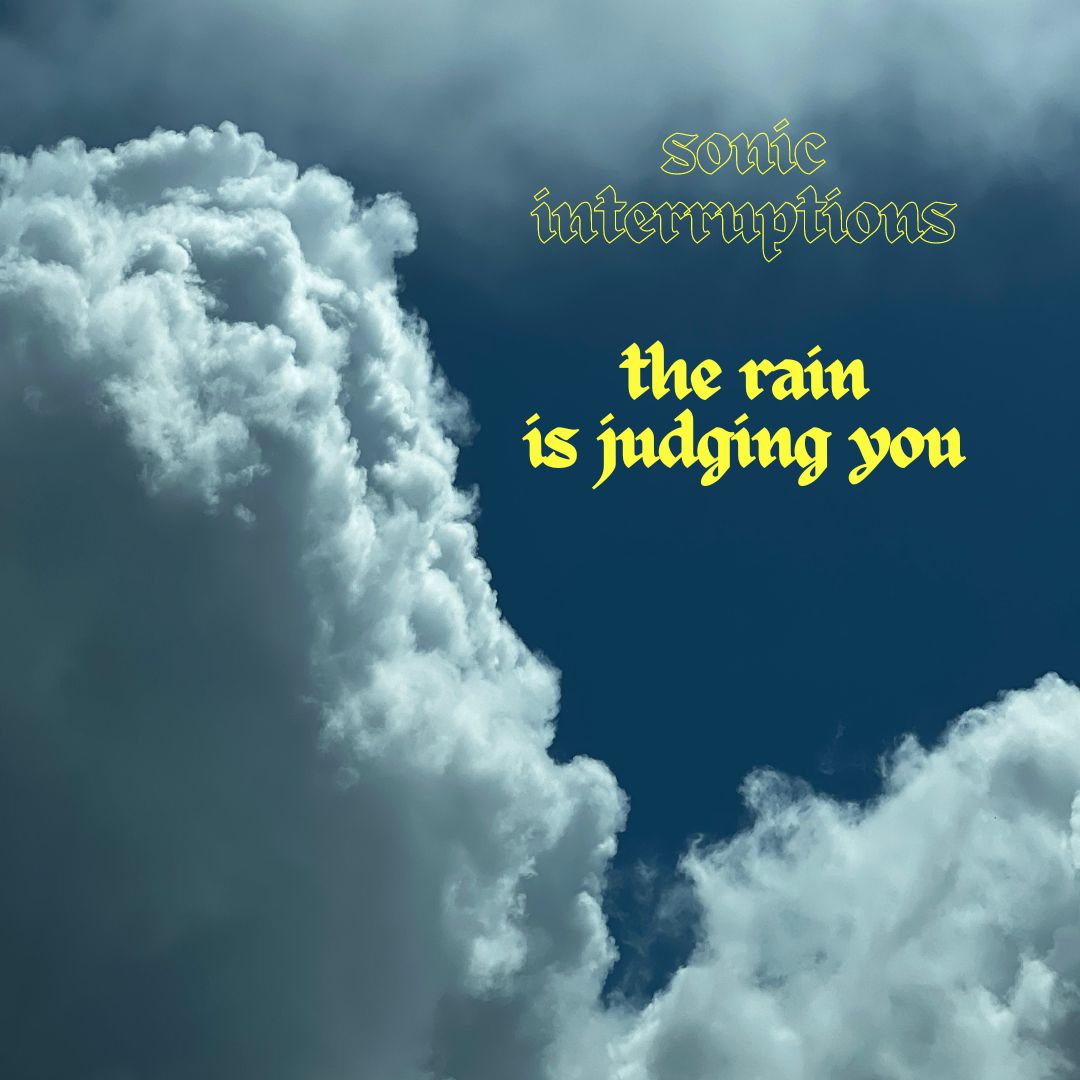 title
format
location
archive


Rain Release
Feild Recording
The Palm Wood, Kauai
The Only Return Is Sonic Archive
Listen here.
In the middle of a deeply intimate and honest conversation with a friend, a moment of release-- a warm rain-- washed the patio and foliage around us.
I am always amazing but never surprised by the sonic subtitles of nature. How she always shows herself as part of the conversation. This break was medicinal. Calming after an animated conversation.
I will be testing the frequency of this specific rain pour for a larger project on timing: how nature always interrupts at the right time.