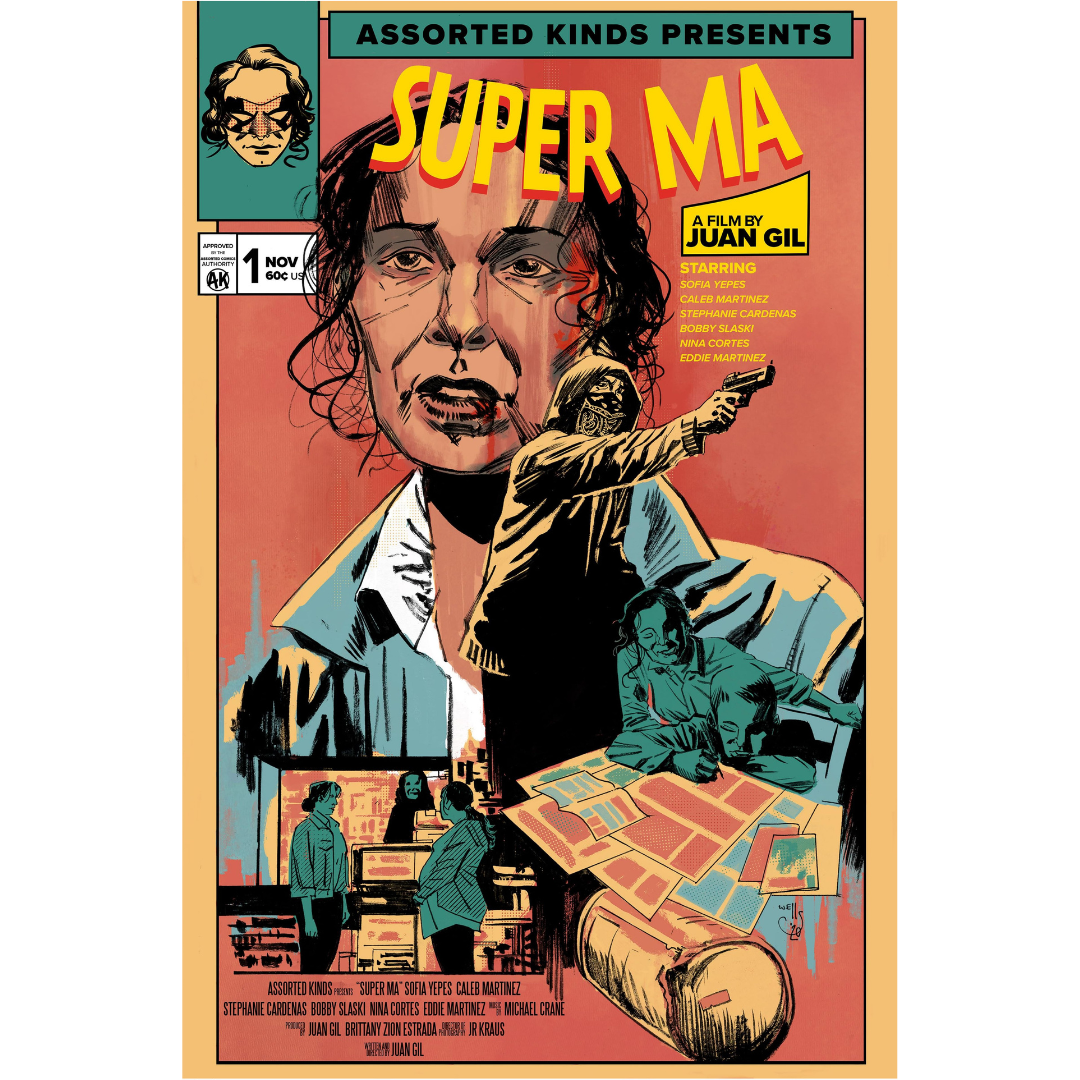 title
format
publication
role

Superma
short film
Summer 2020
producer
A struggling single mother yearns for stability and purpose. Caught in a moment of peril, she must unleash her inner hero and get home safely to her son.
Director: Juan Gil
Associate Producer: Jana Devino
Winner 1st place for the
@sonypictures
@cinesony
short film competition.
Finalist
@stage32
film competition.
Official selection in
@nylatinofilmfestival.
HBO official Latino Selection.