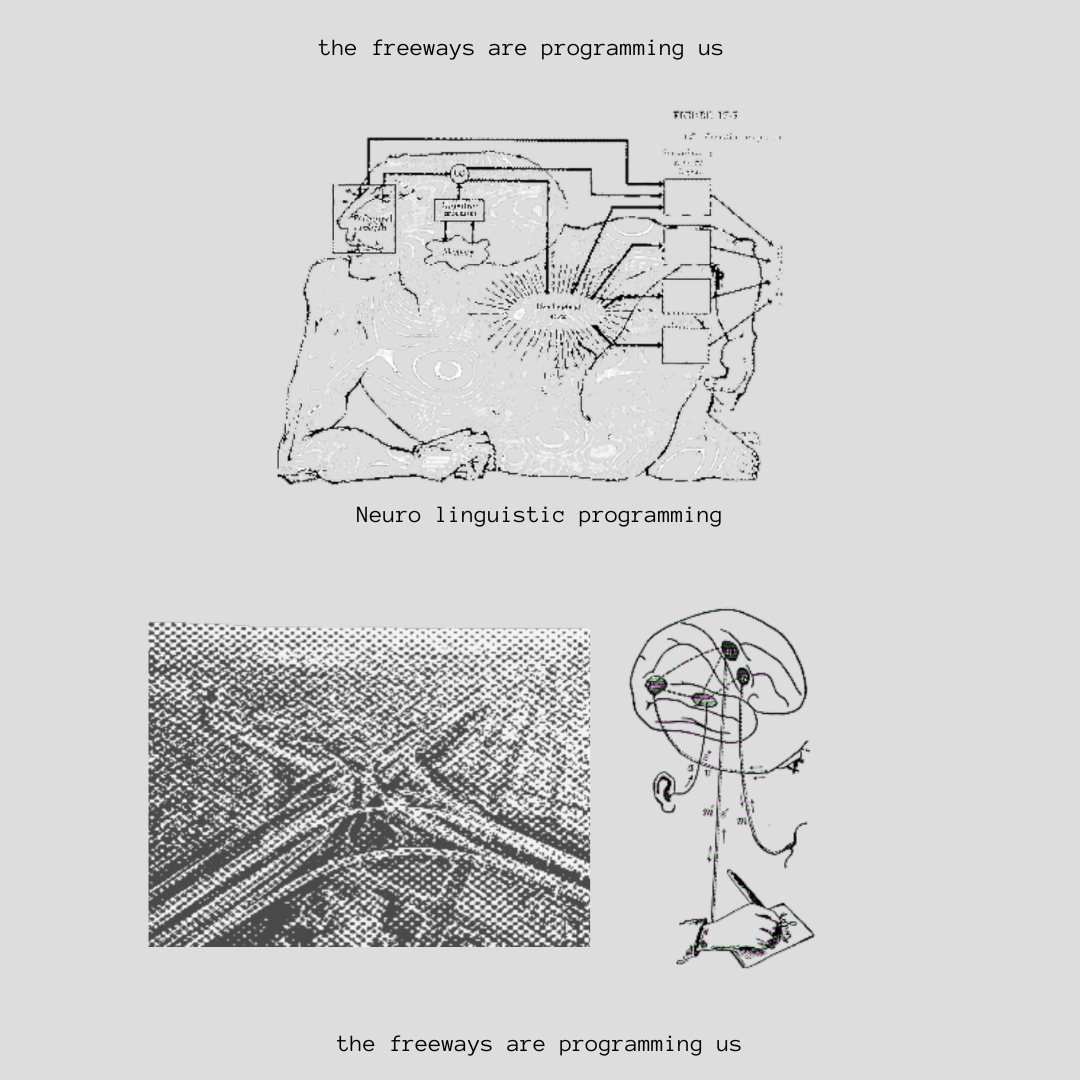 title
format
location
archive


Sonic Architecture 405S
Feild Recording
Los Angeles
City in Attunement Archive
Listen here.
I had a full drum kit stored in the back of my Jeep for a couple weeks waiting to set it up in my friends studio.
It became my radio. I observed the energy and frequency of each freeway I drove on. Which one activated the bass drum, the high hats.
The 405 S apparently loves the cymbals.